So, I've been sitting on these videos for nearly three years. Our last recording session was in February 2010, and I thought we'd get more accomplished. So, I present to you, finally, the Majora's Mask LP in the entirety it was recorded.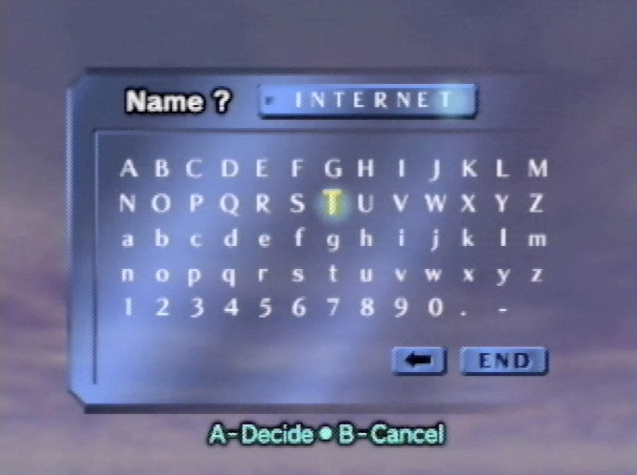 Enjoy the next few videos!
There'll be 20 in total. I might just have a surprise by the time the 20th is posted.